The single biggest difference between you and your competitors is your people.
We are culture, leadership and engagement specialists for small to medium-sized businesses/enterprises (SMEs), across all industries.
// LEADERSHIP COACHING AND TRAINING
// WORKPLACE CULTURE DEVELOPMENT
// EMPLOYEE (AND EMPLOYER) ENGAGEMENT
// TEAM DEVELOPMENT
How we can help you
Our practical tools and resources, training, coaching and consulting services help SMEs like yours achieve success through people, AND:
Increase performance & profit
Improve engagement & satisfaction (of you AND your team!)
Build great workplace cultures
Ensure sustainability
How do we do it
Our exclusive Success Through People© Model provides a practical way for you as an SME owner or manager to assess the "people stuff" in the business, then identify and implement improvements to deliver the success that you and your team deserve.
There's no waffle and no fluff here. Just practical tips, tools and support to help you and your business achieve success through your people.
Have a look around and if you like what you see, get in touch, we'd love to hear from you.
GREG, MARGOT & JADE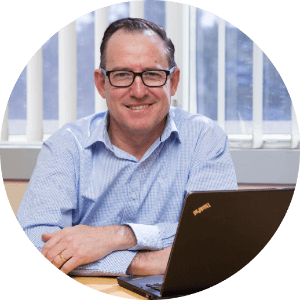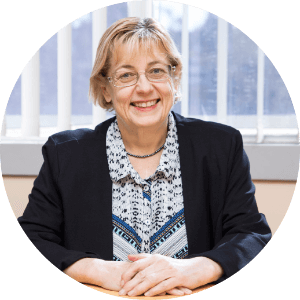 Our valued clients include…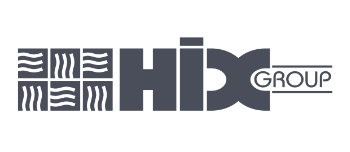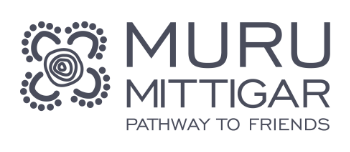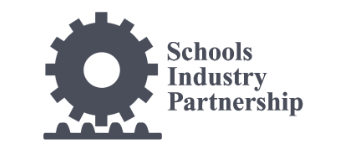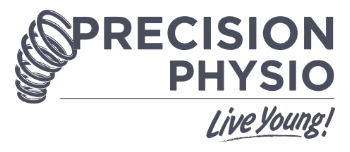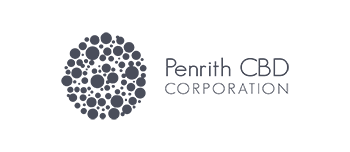 Sign up as an STP Pioneer to receive tips/tools and additional benefits